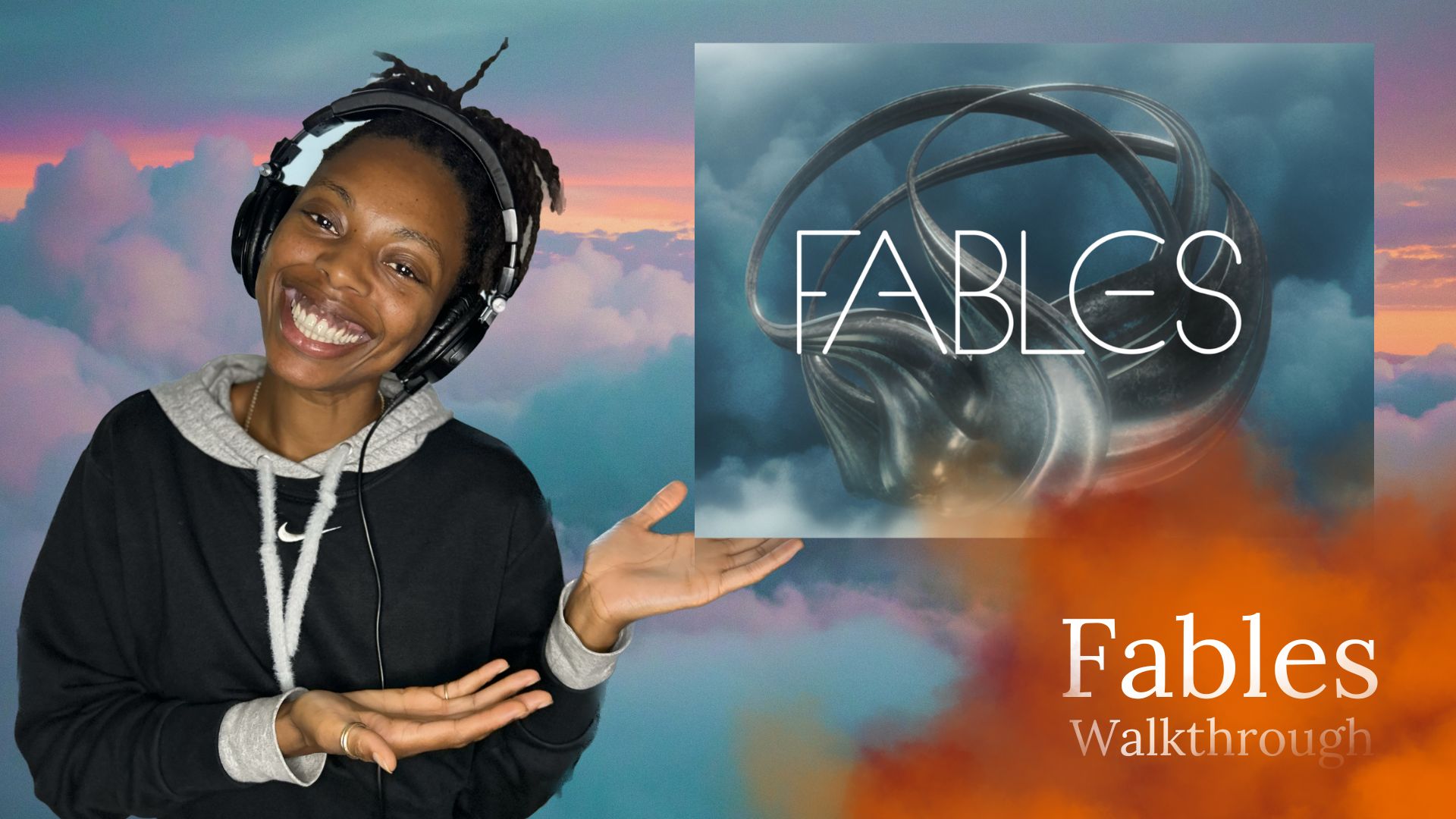 Fables Walkthrough
Native Instruments Fables is a cinematic library of evolving ensemble textures. Seamlessly blend and layer a collection of lush acoustic instruments across a three-layer engine to shape your own multi-dimensional soundscapes. 
- Perform expressively with polyphonic aftertouch 

- 16 hand-played instruments 

- Over 400 articulations 

– Waterphone, strings, choirs, and more Sounds include string sections, female and male choirs, woodwind, tuned percussion, pads, low brass, French horn ensembles, and even waterphone. 
Each sampled instrument was performed by virtuosic musicians, offering a stunning array of articulations and effect options. 
In this video I show you a variety of sounds Fables have to offer. I also share a small piece of music I created using Fables. 
You can purchase the Fables Library here https://www.native-instruments.com/en/products/komplete/cinematic/fables/ 
Get 7% off when you release your music with Distrokid using this link! https://distrokid.com/vip/seven/727020 
Thinking about switching to Maschine Plus? Here's a link! https://amzn.to/44UFh63 
Want something smaller to start with? Check out this one https://amzn.to/3QshHck Maybe you prefer a keyboard. 
Try out the Komplete Kontrol A49! It's pretty cool! https://amzn.to/3DHAsRE 
To record this audio direction to my phone from the Maschine Plus, I used the IRig stream - You can get that here https://amzn.to/47x8Igi 
Disclaimer: These links are affiliate links and I'll get a small percentage that will help my channel! Thank you! Visit my website for more goodies. janaeemusic.com